Westwood Estate 2 Sangotedo, Ajah Lekki, going once, going twice…

Westwood Park Estate Phase 2 is located in a serene environment of the new economic centre of Lagos, just behind the new Shoprite in Sangotedo. The plan is to make this estate ready for use by the end of 2018. Some of the previous buyers have already been allocated and serious work is already ongoing on the site.
Location: Off Monastery Road, Sangotedo, Ajah, Lagos.
Title: C of O
Plot Size: 600sqm
Price Per Plot: N14,000,000
Installment plan available for up to 6 months.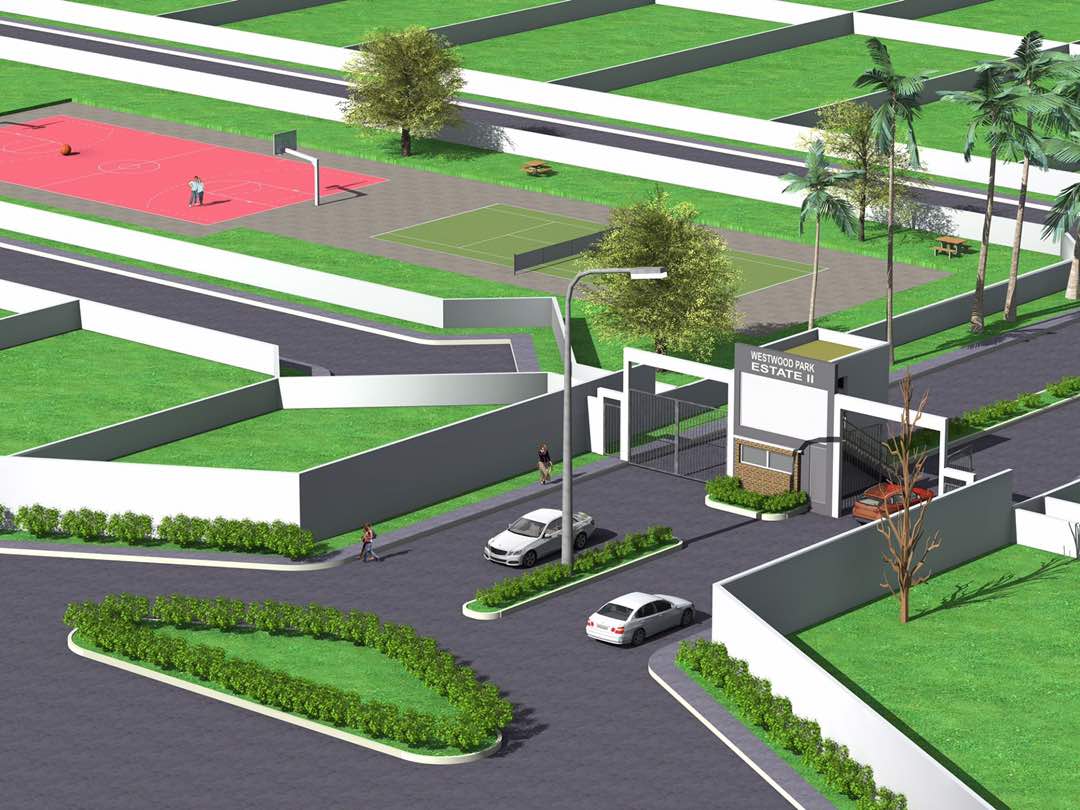 See below for visual development progress of Westwood Park Estate and pictures from recent allocation. Click on image to enlarge.
ESTATE FEATURES:
Good road network
Street light
Gated & Secured environment
Sports Corridors
Landscaping
Shopping centres
NEIGHBORHOOD:
Oluwa-ni-n-sola Estate, Chevron, Lekki, Lagos – The largest private Estate in Lagos.
The Lagos Business School, Sangotedo & Pan Atlantic University.
Novare Mall, Lekki (Sangotedo) – The largest shopping mall in Lagos.
Emperor Estate, Sangotedo – One of the most expensive housing estate in Lagos.
The Monastery, Sangotedo: The Catholic Monastery.
Lagos Homes, Sangotedo.
Grenadines Estate, Sangotedo.
And many others.
Why You Should Buy Into Westwood Park Estate Phase 2
The estate will appreciate by over 150% in 12 months. (Started selling in February at the price of N8.4million/plot now N12million)
Excellent location,10 minutes to VGC
Excellent facilities
Good title
Free from any known Government acquisition
Also See: Westwood Homes
For questions, physical inspection and how to process payment for Westwood Park Estate Phase 2 call/whatsapp me on 09071070691.

Similar Estates with Land for Sale
Orange Ville Estate Lekki Scheme 2 Ajah