Hello and welcome to my website, LandForSaleInLagos.com.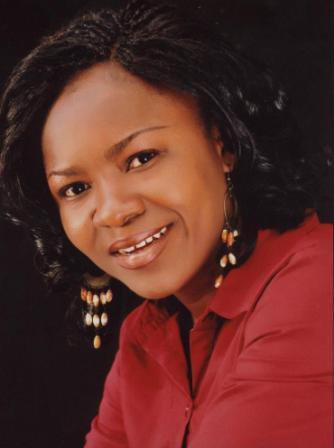 My name is Karo Itoje. And by the left is a picture of me with a nice smile for you as I'm sure one way or the other I'll be working with you soon in real estate matters.
I offer this website for two reasons:
As a place to find cheap and affordable lands in Lagos, offered by Lagos real estate companies that I hand picked after doing due diligence. I know the companies, I visit their offices regularly and work with them. You can't buy any property listed on this website and not get everything you're promised.
Offering legit properties through verified real estate companies in Nigeria solves the big challenge of finding good properties with genuine papers and not have to deal with Omoniles in Lagos.
The second reason I created this site is to offer guide too on real estate and real estate investing. So you will find Nigeria and Lagos real estate guide on this site to get you aware of what to look out for when buying and selling properties in Nigeria so that you won't lose your money to fraudsters or your property for lack of knowing better. And when you invest in Lagos Nigeria real estate properties you're guaranteed of ROI on your real estate investments.
I work as a Lagos real estate agent and as a Lagos real estate advisor. I even offer you a 15 minutes free consultation on Lagos Nigeria real estate which you can take advantage of if you need an expert opinion or advice before buying or selling a real estate property.
I've been in the business for awhile and I've been fortunate to help quite a number of people. I look forwarding to working with you whether you're buying a land to build your own house, buying a land as a long term investment plan, selling a land you own or buying or selling houses.
Contact me for any question you may have about the properties listed on the site or properties you want that are not available on the site and I promise to get back to you within 24 hours.